Plant Sale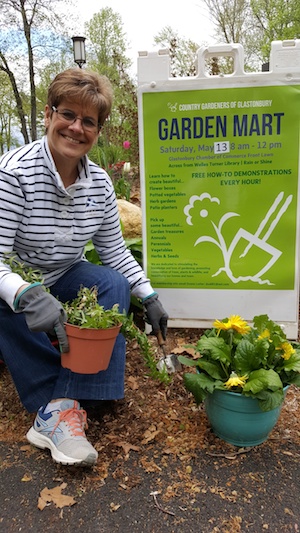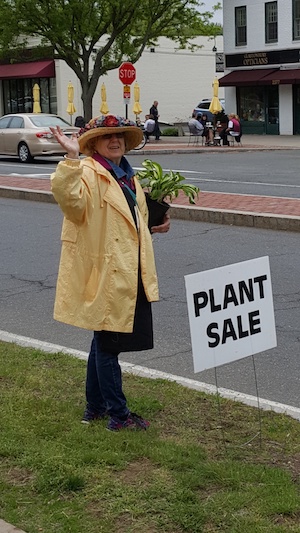 The annual spring plant sale will take place on May 13, 2023 on the grounds of the Chamber of Commerce at 2400 Main Street, Glastonbury. The sale will be held 9:00 a.m. – Noon.
We will follow all advice from state and local officials on the day of the sale. This may include mask wearing and social distancing. Plants will be set up for you to shop in a socially distanced way.
Our yearly plant sale in May highlights our commitment to "the love of gardening," and to our quest "to beautify our homes and town."
Many extra plants grown by our members in their own gardens are featured at the sale. Knowledge about how to grow the plants is freely shared with anyone who asks for information.
The popular annual "Garden Mart" takes place this year on Saturday, May 13th on the grounds of the Chamber of Commerce, 2400 Main Street. From 9 AM to noon, locally grown perennials will be for sale, including sun and shade loving plants, and those that thrive in both conditions. Grown by club members and friends, the plants are well adapted to weather conditions in central Connecticut. Funds raised from the Garden Mart support the Love Garden on Main Street, the Audubon Garden in South Glastonbury, and other club projects to promote civic improvement and horticultural learning.