Programs for 2021-2022
Programs for 2021-2022 will meet at 6:30 p.m. at the Glastonbury Community Church, 113 Stancliff Road. Masks are required for all those attending.
Wednesday, October 13, 2021
The American Chestnut Tree
The American Chestnut tree was once one of the most common and important forest trees in eastern North America. It was devastated by the chestnut blight in the early 20th century and the species is now listed as endangered in the U.S. and Canada. Jack Morris, of the American Chestnut Foundation, will present a program about ongoing efforts to restore the American Chestnut tree to the forests of the eastern United States. He is involved in locating producing native trees, harvesting the nuts and providing them for planting in Germplasm Orchards in Connecticut. The program works to increase the genetic diversity of the American Chestnut tree.
Wednesday, November 10, 2021
Festive Holiday Containers
Leslie Martino, an award-winning floral designer from Woodbridge, CT, will show us how to make dynamic, long-lasting, decorative outdoor holiday containers. We'll learn how to adapt our fall or Thanksgiving pots to winter holiday pots and how we can carry over these concepts to our indoor designs.

Wednesday, December 15, 2021
Holiday Dinner and Auction
We will gather to enjoy the season with a holiday dinner in the festively decorated home of one of our members. Following dinner, we'll participate in a fun-filled auction led by our own amazing auctioneer Ann Gilnack. Members are asked to donate an item to be auctioned off.
** This event is for members only**
Wednesday, January 12, 2022
Gardening with Frog & Toad…and Turtle Too! (This will be a virtual meeting by Zoom)
Margery Winters, from the Roaring Brook Nature Center in Canton, will talk about how a garden filled with the peeps, trills, quacks, or croaks from our native frogs and toads is one of the fastest ways to judge the health of your local ecosystem. Learn how to garden to help the amphibian populations as well as our local turtles in your yard and beyond. This is a virtual meeting. Zoom information will be emailed a few days before the meeting.
Wednesday, February 9, 2022
Terrarium Demonstration and Workshop
Nancy Ballek, from Ballek's Garden Center, will teach us how to create an indoor miniature landscape in a glass terrarium. Nancy will explain and demonstrate the fundamentals of terrarium design and display a large selection of sun or low light plants suitable for terrariums. Bring your own planter or choose from a variety of hanging and table terrariums. A selection of plants, soils, stones and mosses will be available for you to buy a la carte to design your own special garden. Prepare to have fun!
This program has a snow date: Thursday, February 10.
February 24 – 27, 2022
Connecticut Flower & Garden Show
at the Connecticut Convention Center in Hartford
Mark your calendar and cross your fingers that this year's show will not be cancelled due to Covid 19! The show will run from Thursday through Sunday. The Federation (FGCCT) sponsors a state flower show as part of this event. Prepare to be wowed by the creativity you'll see! Check the FGCCT website (www.ctgardenclubs.org) for updates.


Wednesday, March 9, 2022
Garden Jeopardy
This fun program will test your knowledge of a variety of subjects from perennials, pollinators, fruits and vegetables, and even our own garden club and state organization (FGCCT) in a game of "Garden Jeopardy". The game is structured like the TV game show including double jeopardy and final jeopardy questions. We will divide into teams for this fun, entertaining and educational program.

Wednesday, April 13, 2022
Inspired by Art – Floral Design at the Museums
Club member Trish Manfredi will explore the synergy of floral design and fine arts through flower arrangements interpreting art in area museums. She'll share how you can capture the spirit of the artwork, as well as complement it, in flowers. Trish will also create a floral design inspired by a painting to show us how easy and fun it can be!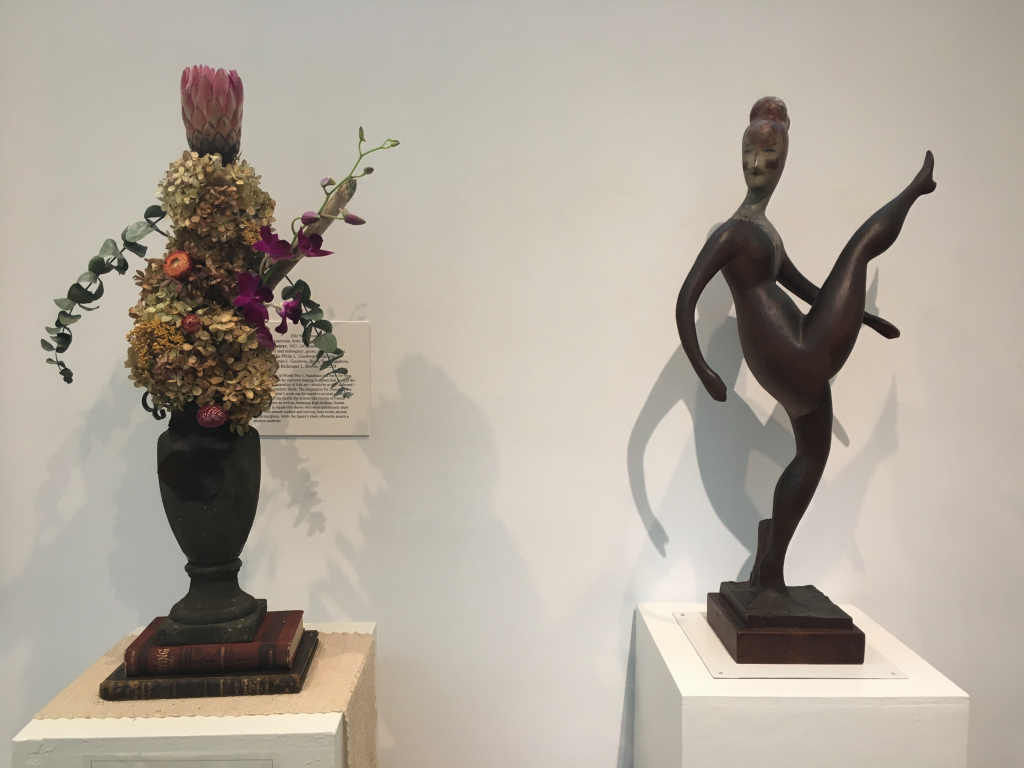 Saturday, May 7, 2022
Annual Garden Mart Plant Sale
Mark your calendar for our annual plant sale from 9:00 a.m. – Noon on the grounds of the Chamber of Commerce on Main Street.


Wednesday, May 11, 2022
Our Connecticut River, Biodiversity and Climate Change
Join us for a talk about this important subject by Kelsey Wentling, CT River Steward, from the Connecticut River Conservancy. She will define what a watershed is and describe the negative impacts that climate change has on the river and its flora and fauna. She will explain how our decisions and actions impact the biodiversity of the river and its tributaries and will provide suggestions for things we can do, including gardening practices, that will benefit the river, its plants and wildlife.


Wednesday, June 8, 2022
Garden Tour and Annual Dinner
We conclude our year with a tour of a local garden followed by dinner and our annual meeting, which will include the installation of officers. Details will be announced closer to the date.
2021 Welcome Back!
Wednesday, September 8, 2021
"Bounties from The Garden"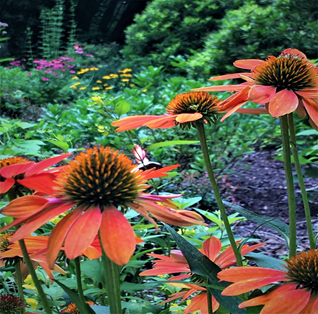 We all have enjoyed gardens this summer, either our own or others. When we think of the many, many bounties that come from our gardens, how amazing it is. We'd like everyone who can, to share any kind of bounty you have gleaned from either your garden or another garden. We will have a display table prepared where you can place your "bounty" for all to enjoy! It will be fun to see all your creative bounties!! This will be our first meeting of the year in person. It is a chance for us to get to know one another and socialize as well.
**This is a members-only meeting. Please wear a face mask.**
Wednesday, June 9, 2021
Tour of Wickham Park and Annual Dinner
Wickham Park, a nonprofit, private foundation in Manchester, contains 280 acres of gardens, open fields, woodlands, ponds, picnic areas and sports facilities. Entry to the park is $7.00 per car. We will have a tour of the park followed by a picnic dinner and annual meeting at a reserved picnic area. Details to be announced closer to the date.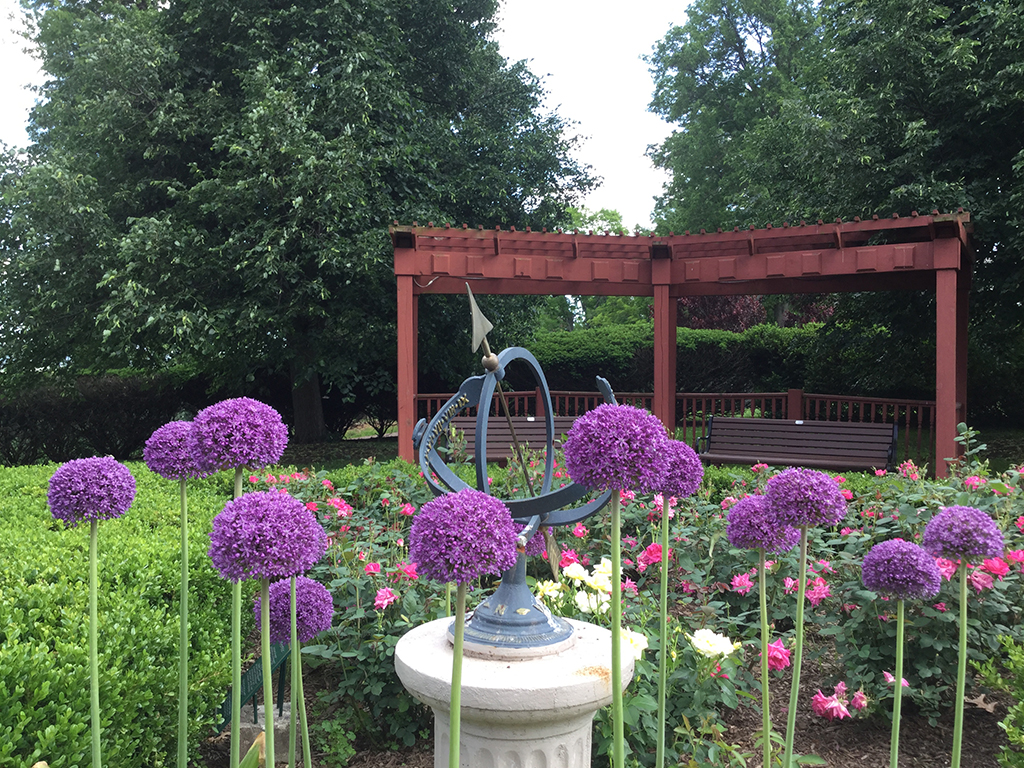 Wednesday, May 12, 2021
Black Bears in Connecticut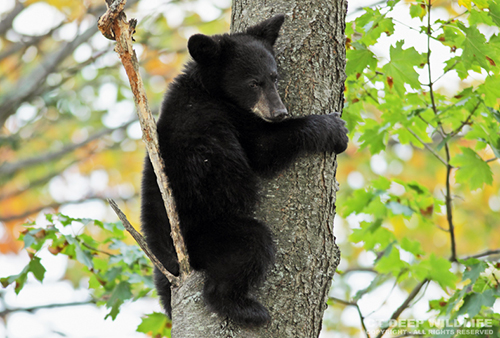 Connecticut master wildlife conservationist Paul Colburn will talk about the natural history of black bears in Connecticut and give an overview of black bear habitat, diet, behavior, reproduction and current research efforts. He will also give practical recommendations for coexisting with our black bear population. This is scheduled to be a virtual program.
Wednesday, April 14, 2021
Native Plants for Your Connecticut Garden
Pamela Cooper. from the University of Connecticut Home and Garden Department, will talk to the club about the range of native plants to fill your garden. This will be a virtual presentation.
Wednesday, March 10, 2021
Songbirds of the Northeast
Naturalist John Root will give a virtual Powerpoint presentation featuring both photographs and recordings of our region's songbirds. The role of the song in these birds' lives, as well as their diet, social behavior and other adaptations of survival, will be discussed. You will also learn how to provide an attractive habitat for songbirds.
Wednesday, February 10, 2021
Around the World in 80 Gardens
Dr. Richard Benfield will give a virtual Powerpoint presentation on gardens throughout the world. Dr. Benfield is a retired professor of geography at Central Connecticut State University. He taught courses in tourism connected with culture and conservation. His book "Garden Tourism" was published in 2013. Dr. Benfield is an entertaining speaker and you will learn while you enjoy his talk!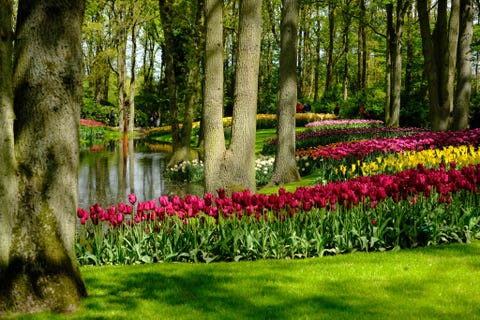 Wednesday, January 13, 2021
Partners in Planting of Glastonbury
Pam Eudowe, President of Partners in Planting will give a virtual presentation about the organization and how Evergreen Country Gardeners might partner with them for community projects.