Programs 2021-2022
2021 Welcome Back!
Wednesday, September 8, 2021
"Bounties from The Garden"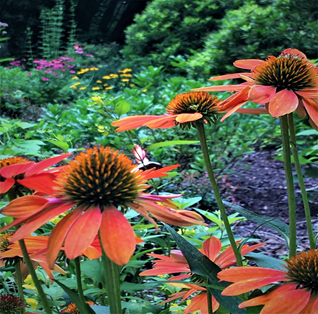 We all have enjoyed gardens this summer, either our own or others. When we think of the many, many bounties that come from our gardens, how amazing it is. We'd like everyone who can, to share any kind of bounty you have gleaned from either your garden or another garden. We will have a display table prepared where you can place your "bounty" for all to enjoy! It will be fun to see all your creative bounties!! This will be our first meeting of the year in person. It is a chance for us to get to know one another and socialize as well.
**This is a members-only meeting. Please wear a face mask.**
Wednesday, June 9, 2021
Tour of Wickham Park and Annual Dinner
Wickham Park, a nonprofit, private foundation in Manchester, contains 280 acres of gardens, open fields, woodlands, ponds, picnic areas and sports facilities. Entry to the park is $7.00 per car. We will have a tour of the park followed by a picnic dinner and annual meeting at a reserved picnic area. Details to be announced closer to the date.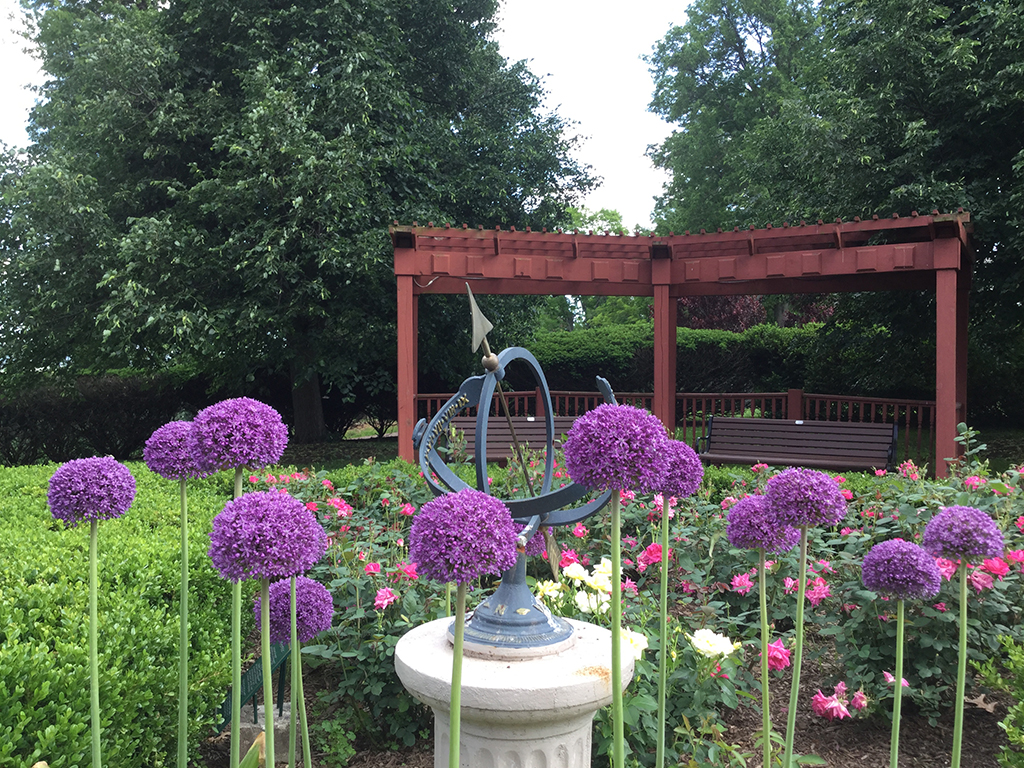 Wednesday, May 12, 2021
Black Bears in Connecticut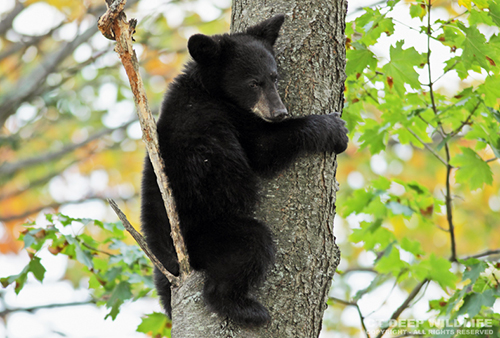 Connecticut master wildlife conservationist Paul Colburn will talk about the natural history of black bears in Connecticut and give an overview of black bear habitat, diet, behavior, reproduction and current research efforts. He will also give practical recommendations for coexisting with our black bear population. This is scheduled to be a virtual program.
Wednesday, April 14, 2021
Native Plants for Your Connecticut Garden
Pamela Cooper. from the University of Connecticut Home and Garden Department, will talk to the club about the range of native plants to fill your garden. This will be a virtual presentation.
Wednesday, March 10, 2021
Songbirds of the Northeast
Naturalist John Root will give a virtual Powerpoint presentation featuring both photographs and recordings of our region's songbirds. The role of the song in these birds' lives, as well as their diet, social behavior and other adaptations of survival, will be discussed. You will also learn how to provide an attractive habitat for songbirds.
Wednesday, February 10, 2021
Around the World in 80 Gardens
Dr. Richard Benfield will give a virtual Powerpoint presentation on gardens throughout the world. Dr. Benfield is a retired professor of geography at Central Connecticut State University. He taught courses in tourism connected with culture and conservation. His book "Garden Tourism" was published in 2013. Dr. Benfield is an entertaining speaker and you will learn while you enjoy his talk!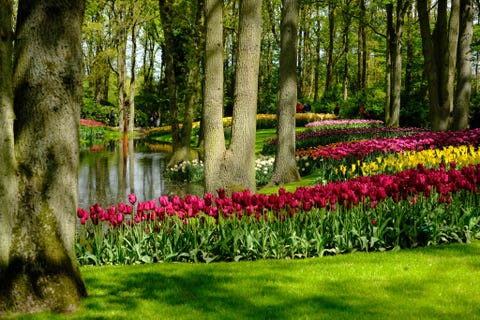 Wednesday, January 13, 2021
Partners in Planting of Glastonbury
Pam Eudowe, President of Partners in Planting will give a virtual presentation about the organization and how Evergreen Country Gardeners might partner with them for community projects.